Our coffee is a way to engage community, connect to a place and to build relationships — and it reflects that. We hand select and roast only the finest coffees, and are constantly experimenting to highlight the best that each carefully sourced bean has to offer.

Our company was founded on a passion to deliver fresh roasted, premium coffees that taste the way coffee was meant to taste. We know that a great cup of coffee inspires great conversation, too. In a small way, we hope to impact this world through great tasting coffee shared that can be shared with all.
At Rocky Mountain Coffee Company, we know each day starts with a great cup of coffee. Elevate your coffee game today — and make sure to share your next cup with family, friends, co-workers, or even strangers.
Remember, a great coffee should be experienced — not rushed!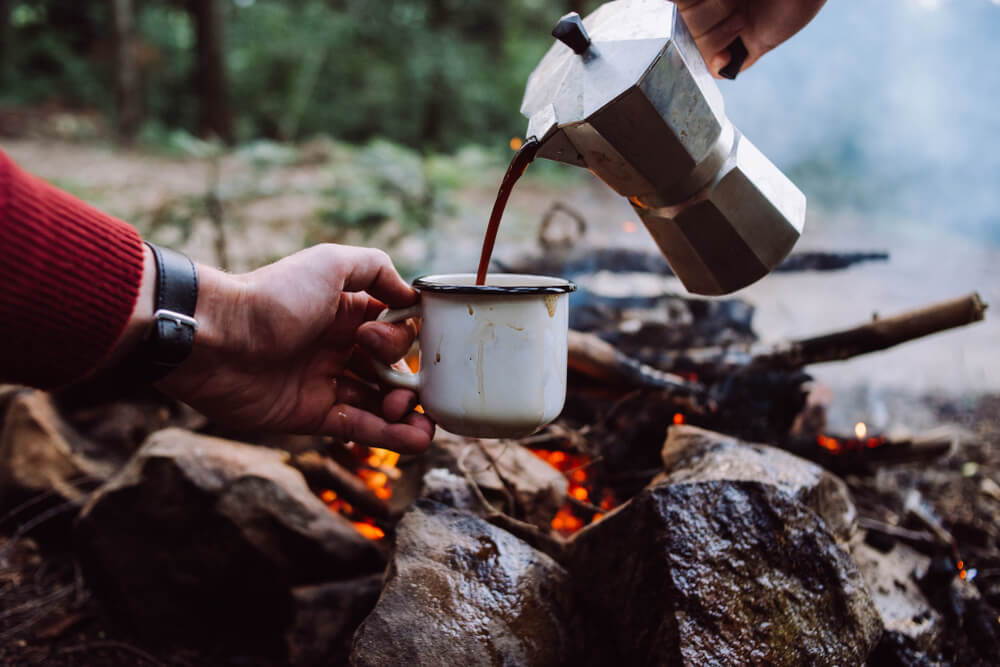 OUR COMMITMENT TO GREAT COFFEE
Taste: We are committed to crafting excellent roasted whole bean coffee. Our coffees are roasted in a fluid bed roaster in small batches using traditional sight, smell, sound and a little bit of technology to craft the perfect flavor.
Health & Environment: Our Coffee is roasted in an environmentally friendly manner. We use only clean, hydroelectricity generated here in the Pacific Northwest — and make sure to leave the smallest carbon footprint possible.
Sourcing our Beans: We are committed to using only responsibly sourced, high quality arabica and robusta beans. Our growers and their communities are important to us, as they are truly the backbone of the coffee world.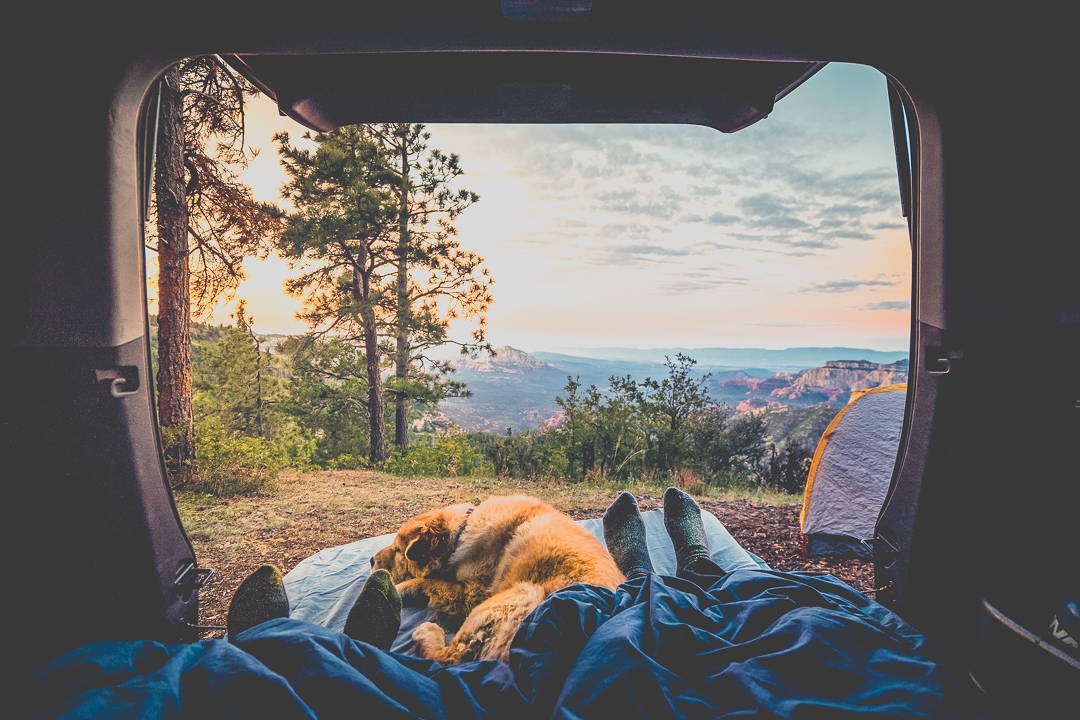 We are committed to not only bringing you the best coffee we can find, but also the latest news and updates in the coffee world. Join the movement today!